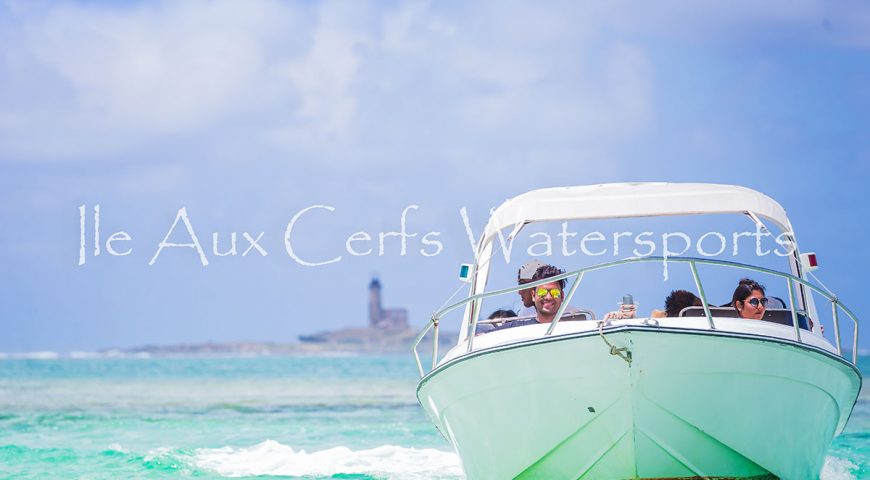 Summer Is Here!
Summer is already upon us, and at Ile Aux Cerfs Watersports, we're all set and ever ready to give you the best of this summer adventures! In anticipation, we have put together a blog post on the latest news in the resort, and some of the best offers and deals going at IAC Watersports. Happy reading !
Let the sun shine; let us enjoy this summer to the max!
It's already starting to show signs of being an incredible season to discover our activities, with the beautiful sunshine motivating us.
Nice to meet (and greet) you
Ensuring your holiday runs smoothly and efficiently from start to finish is one of our main objectives. That is why we work alongside the best tour operators in the island.
This professional, hassle-free service, enables you to relax before your epic sea activities and we take care of the rest. No more hassle.